Congratulations to the 2014 Homecoming King
Seth Brown & Homecoming Queen Roxie Faulkner
---
School Calendar Change
Friday, October 10th, has now changed from a half day for students
to a full school day for students. Parents and students please make
note of this change to our school calendar.
---
GHS Varsity Football Schedule Change
The GHS Varsity Football game scheduled for October 31st has been rescheduled
for Thursday, October 30th at Pelham (Away). Please make note of this change and
come out and support the GHS Rockets on their last regular season game.
---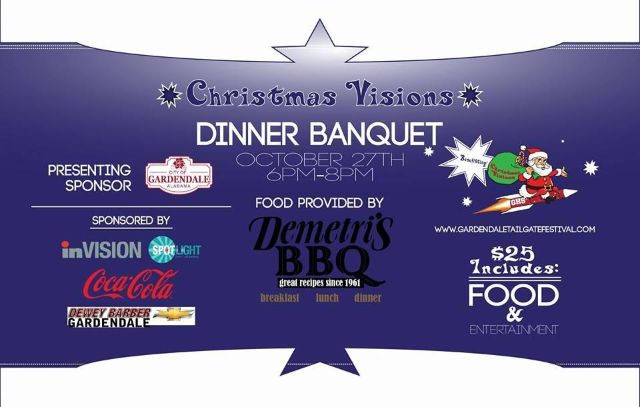 *Tickets to the Dinner Banquet can be purchased in the GHS Front Office*
Slideshow from
GHS Homecoming Week 2014: